Boiler Installation
Standard efficiency (non-condensing) boilers can waste a lot of valuable energy.
You should be aware that current building regulations state that any replacement or new gas-fired boiler must be a condensing boiler. Older boilers convert as little as 60% of the fuel they use into heat which has a big impact on your home heating bills and the environment.
We specialise in the installation of A rated condensing boilers and renewable energy products from Worcester Bosch, using the latest technology available. Modern condensing boilers improve efficiency to over 90% which could save you a minimum of 30% per year on your home heating bills, which represents a big saving over the lifetime of your boiler.
Depending on your heating and hot water demand there are different types of condensing boilers that are available, please follow the link for any questions you might have regarding the main boiler types.
If you are considering replacing an old boiler please contact us for a no obligation quotation.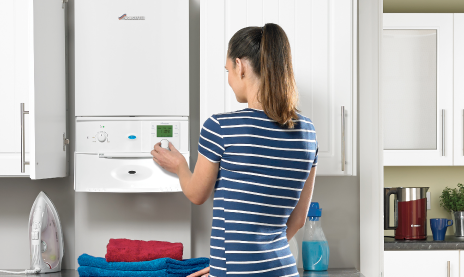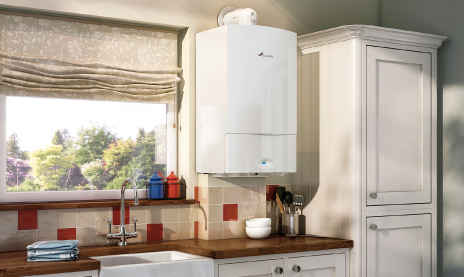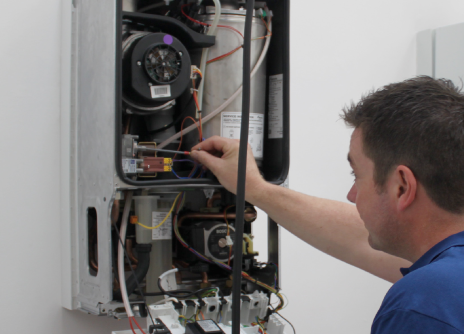 Boiler Servicing
All gas appliances should be serviced on a regular 12 months basis to ensure that they are operating efficiently and safely.
Our boiler service includes:
Gas tightness test at the meter
Visual checks for ventilation, flue termination and leaks
Clean burners and probes
Boiler fired to identify any working faults
Operating pressures checked
Burner pressure checked
Analyse the flue to ensure there are no blockages or high levels of carbon monoxide
Check controls are working correctly
We will also send out an annual reminder via post or email before the next service is due.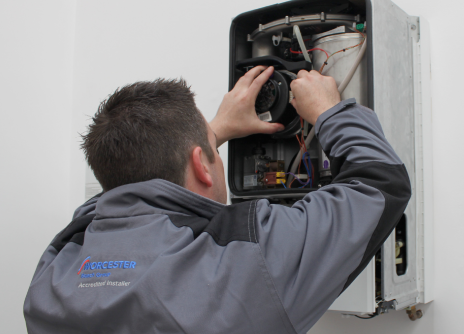 Boiler Repairs
Having your heating break down can be stressful, but should the worst happen we are on hand to help you get it fixed. If you have a problem with your boiler or central heating system we can provide a quote for the repairs before any work is carried out.
You will receive a 12 month warranty on any parts fitted. You will also benefit from the expertise of our engineers who will identify any further areas of concern and advise on solutions to ensure we keep your heating system working smoothly.
General Plumbing
General plumbing is one of the core services that we provide and have learned that no matter how small a job is it's important to get it right first time. We are experienced in all types of domestic plumbing and provide our customers with a service that is second to none.
We are experienced in all types of domestic plumbing and provide our customers with a service that is second to none.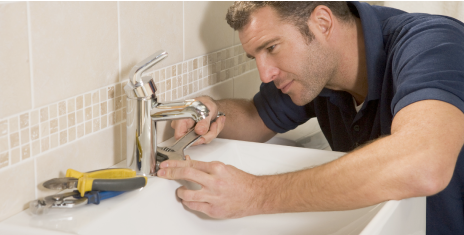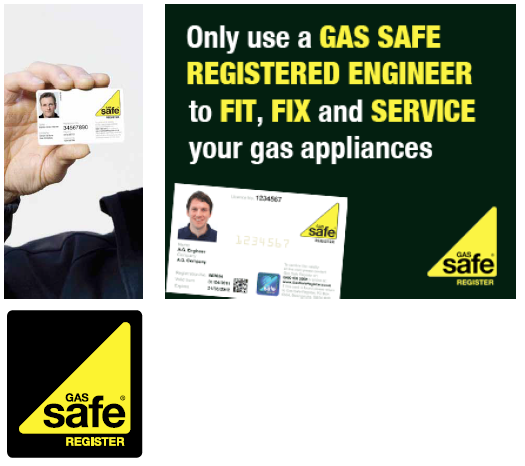 We Are Gas Safe Registered
Gas Services Wales takes gas safety seriously. All of our engineers are Gas Safe Registered and will have their official identity card when you ask to see it.
Gas Safe Register is the official gas safety organisation in Great Britain.
Gas Safe Register is responsible for the registration and regulation of gas engineers. Membership is mandatory for any company or engineer working with gas appliances.
If you would like to find out more about Gas Safe Register you can call 0800 408 5500 or visit the Gas Safe Register website.
Landlord Gas Safety Checks
We work with letting agents and private landlords to provide safe and well maintained gas installations for their tenants.
All our engineers are Gas Safe registered (formerly Corgi) and trained to the highest possible standards. We also provide ongoing training to keep them up to speed with the very latest safety issues and regulations to ensure we can offer the best quality service to our customers.
What Is a Landlord Gas Safety Inspections?
A Landlords Gas Safety Inspection Certificate CP12 is required by law to be issued every 12 months by a Gas Safe Registered engineer.
It is a legal document which confirms that all gas appliances and installations work lawfully and within normal parameters at the time of inspection. We can carry out these inspections on behalf of landlords and letting agents, as well as ensuring that all gas appliances are regularly maintained and kept in good working order.
Our landlords and letting agents services include:
Landlords gas safety inspection (certificate CP12)
Gas Rrepairs
Priority emergency
Plumbing repairs
Regular maintenance of gas appliances
Upgrades and refurbishments